During Corona everything is different
Like all schools in Peru the Diospi-Suyana-School is also closed.  Thus the teachers have begun to establish a distance-learning programme.
At the start of every week they send assignments for almost all subjects via WhatsApp to the parents' mobiles (very few parents have computer or email access) and the pupils have five days to complete the tasks.  During the week the teachers rings up all his/her pupils and asks whether the pupils have any questions or need help.  The support consists of self-made tutorials, video conferences, phone calls and further worksheets.  For some subjects the pupils have to take and send their teachers photos of their completed exercises upon which the teachers send them an evaluation-reply.
.
All steps have to documented in greatest detail for the supervisory school authority; otherwise we have absolutely no chance that these activities might be added to the yearly lesson quota, at least to some degree.  Peru is one of the countries with the highest bureaucratic hurdles.  School authorities and consumer protection demand an extensive proof of how every lesson that was missed was caught up upon.  You can imagine what that means for the planning of school life!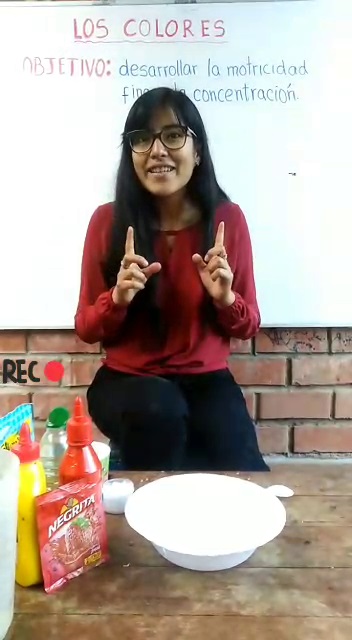 When school resumes – whenever that may be – the teachers will have to make sure that those pupils who did not receive the distant schooling materials will be swiftly brought up to the same level as their classmates.  Normally these pupils live in the surrounding mountain villages.  Then all classes will have to have lessons in the afternoons and on Saturdays in order to catch up with the syllabus.
But apart from the learning lag the domestic quarantine that has already lasted four weeks in Peru brings other problems: aggression in the home and marriage problems.  In order to combat this misery we have set up three hotlines that are manned by a pastoral couple, a psychologist and a social worker.  In some cases an intervention in the house itself had to take place in order to protect the children.
Whether all parents will be able to pay the school fees is quite another matter.The loss of earnings are also high in Curahuasi.  In serious cases the school's emergency fund could help.
Trusting in God's help and succour we will continue. And just like the rest of the world's population we also yearn for normal life to resume.  During these hard times we cordially thank you for your prayers. /CB