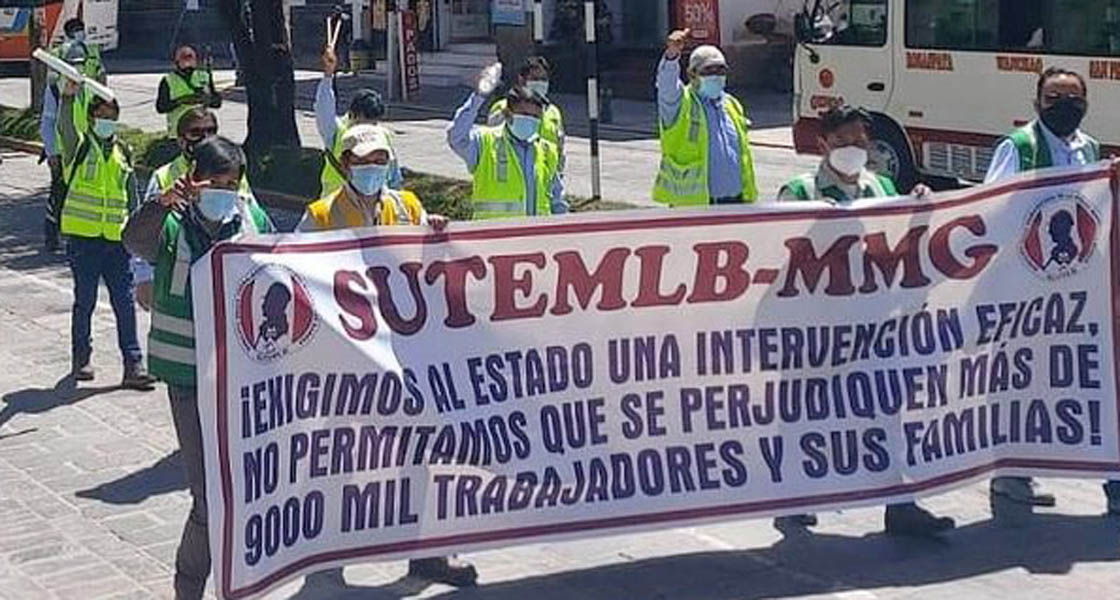 On the road to an uncertain future
In the state of Apurimac, the largest mine "Las Bambas" is currently forced to take a break. 9,000 jobs are at risk and the government is not fulfilling its role as mediator. On the streets of the regional capital Abancay, affected workers express their displeasure.
Peruvian President Pedro Castillo is up to his neck in water. Three-quarters of the population considers him incompetent – only 9 months after his election. The governing faction in parliament has broken into two groups. The news broadcasts report new revelations and scandal reports on a daily basis. Zamir Villaverde, a businessman, wants to provide the necessary evidence of massive electoral fraud. The result gave Castillo a 44,000-vote lead in the spring of 2021. Villaverde now claims that the communist party "Peru libre" colluded on the final result with the national electoral body. Probably the truth will not come to light so quickly. Now the entrepreneur is receiving death threats. Perhaps he will take his knowledge of the alleged election rigging to the grave.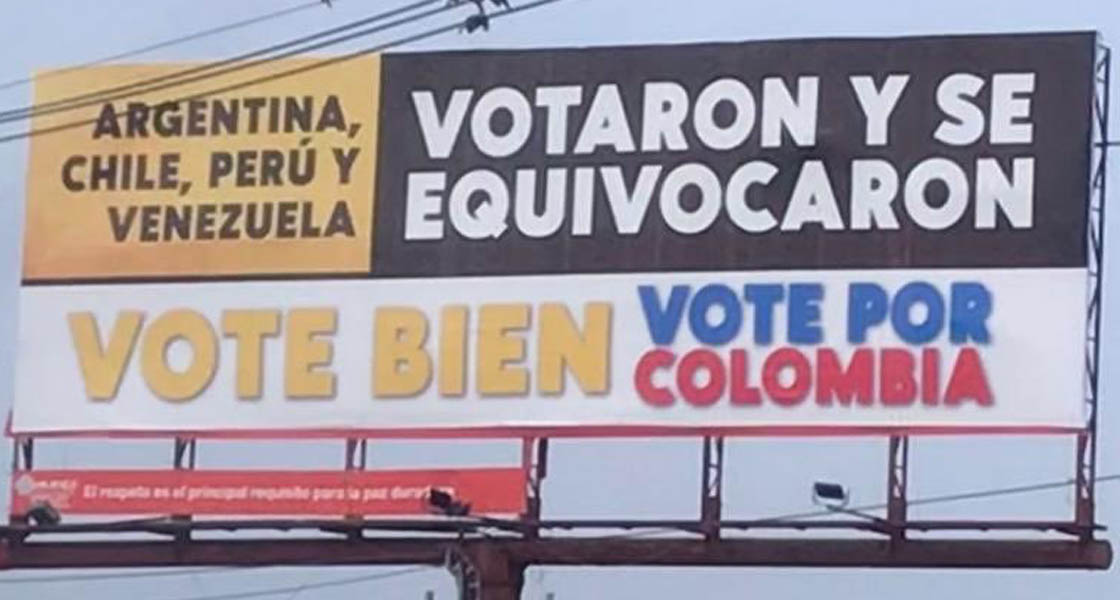 The list of plagiarism in the tesis of the head of state is impressively long. But whether these findings will lead to consequences, no one knows.
The population suffers more from high inflation and an uncertain future. Two impeachment proceedings failed in Parliament because the deputies would also lose their own mandates if the president were re-elected.
In Peru, it is essentially a matter of personal interests, collusion and hanky-panky. The common good often falls by the wayside.
Despite the many crises, all branches of Diospi Suyana continue to work without restrictions. We hope and pray that good solutions will be found in the political field of forces to ensure peace, freedom and stability.