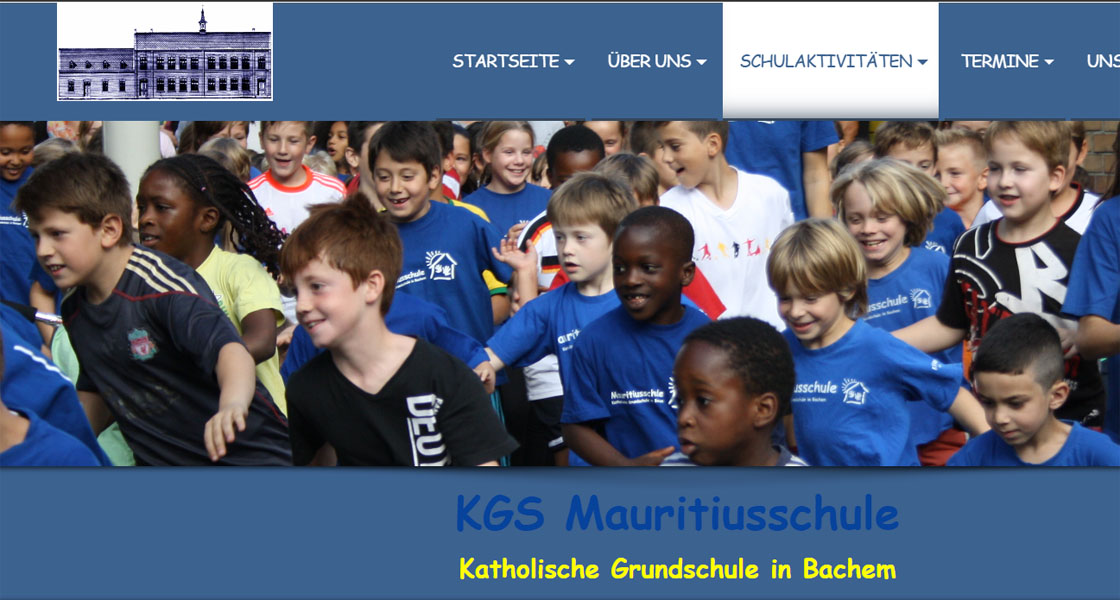 The latest sponsored run of the students was a great success
When a long-serving principal writes a letter, it must have a valid reason. Today we received the following email:
"The children of the KGS Mauritiusschule in Frechen-Bachem finally ran again after a two-year Corona break and raised a great total amount at our charity run during our school festival. Both the primary school students at Diospi Suyana and the "Project One to One" in Kenya receive a donation of 3657,-€ from us.
The money "should" more or less directly benefit the children of primary school age, freely following our motto "Children run for children". In this respect, such a use would be particularly suitable for us – but you know where it is most lacking at the moment and there the use is then also good!
We hope you and the project continue to do well, we always read with interest the info letter and are especially happy to hear from Peru…
Many greetings, on behalf of 215 children, their parents and 27 staff members,
Konrad Wolters, Headmaster
The children of the elementary school shall not have sweated in vain. Of course, the amount will be invested in the spirit of the donors. A very warm thank you from the Andes, Klaus-Dieter John