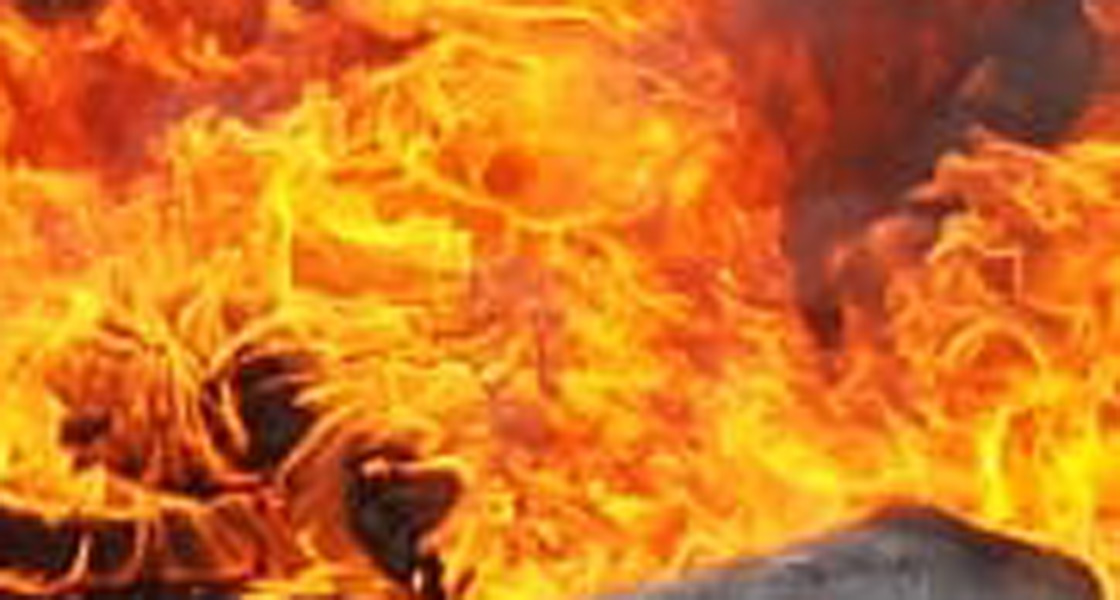 And no one can put it out
A small group has come together.  Their leader is no longer with them.  These men, women and children fear their enemies of which they have many.  But then it happens. Suddenly world history is written.  A wind comes from heaven and fills the room and flames of fires in the form of tongues appear on the heads of those present and they start speaking in many languages about God's love that he showed in Jesus Christ. Within no time thousands have come together outside. Due to a religious festival the city of Jerusalem is bustling with people.  And so the visitors from many different countries witness this occurrence.
A simple man, a fisherman, starts speaking and delivers a simple sermon.  But its effect is so powerful that 3,000 of those in the audience find faith in Jesus immediately.  This decision, however, will demand everything from them.  Many of them even die as martyrs.
The fire of God has taken hold of them.  They find the power to love their enemies.  This supernatural power has changed their thought-patterns and has conquered their egoism.  Since that event in the Jewish capital the fire is burning, even in Curahuasi.
Two thousand years ago Jesus Christ said: "I have come to light a fire on the earth.  How I wish it were already burning!"  At Whitsun this fire was ignited.
Across the globe Jesus' followers have founded humanitarian organisations motivated by the energy that faith brings.  Henry Dunant, the visionary who founded the international Red Cross, was a devout Christian, who met weekly with like-minded believers for bible study.  Pastor Christoffel founded the "Christoffel-Blinden-Mission" that turned into a blessing for millions of blind people.  Florence Nightingale revolutionised nursing and found strength and direction for her life's work through her faith in God.  William Booth founded the Salvation Army that cares with love and devotion for the dregs of the society worldwide.  His firm base was the God of Abraham, Isaac and Jacob.  I could continue this list…
Of the active NGOs that are working in Peru to help the poor and relieve suffering 90% have a Christian foundation.  It is their declared goal to practically show the love of Christ.
The fire is burning.  It is a fire of love and selfless devotion.  It was ignited at Whitsun and continues to spread. There were those in power exploit faith for their own goals, they even at times suppress it.  But faith is never quenched.  The supernatural power of the Risen Christ breaks through again and again and again.  And everyone who calls the Nazarene their Lord and Saviour does well to be consumed by this fire and also to set others alight./KDJ