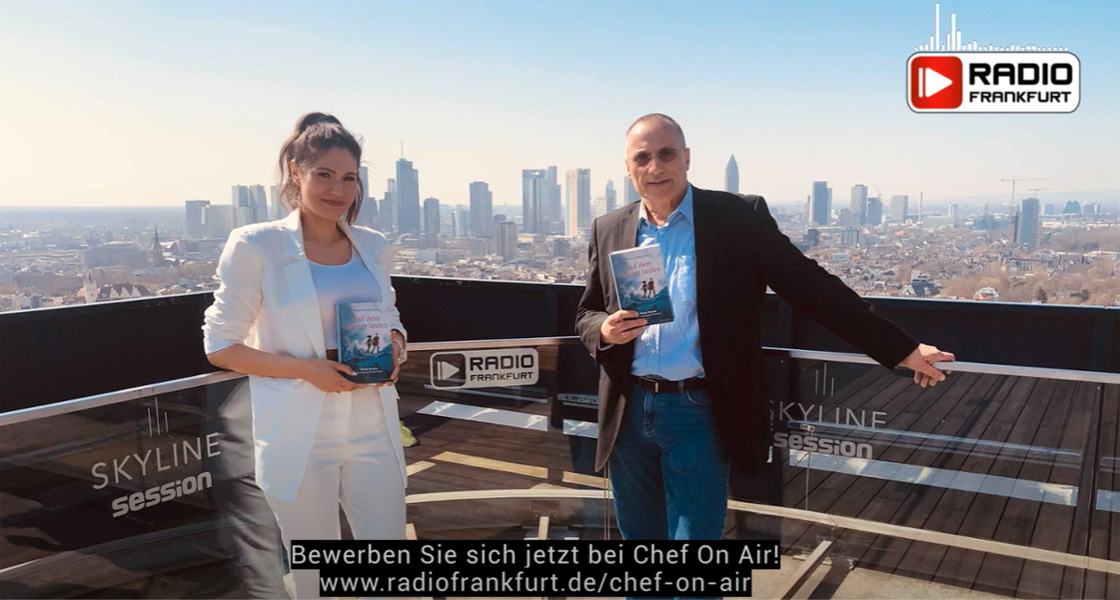 One hour live from the 27th storey
Yesterday lunchtime Radio Frankfurt broadcast a programme about Diospi Suyana from the roof of the City Gate Tower.  The live-programme reached listeners in Frankfurt, Bad Nauheim, Darmstadt, Gießen, Hanau, Wetzlar and Wiesbaden via seven UKW-frequencies.
The five songs that the German-Peruvian requested were played in full length:
1. From Brazil Aline Barros' song entitled "Ressuscitame-me"
2. From USA Laura Daigle with her hit "You say"
3. Joan Osborne's everygreen "What if God was one of us"
4. From Mexico the band Un Corazón's ballade "Jesuscristo Basta"
5. From UK Matt Redmann's hymn "Never once".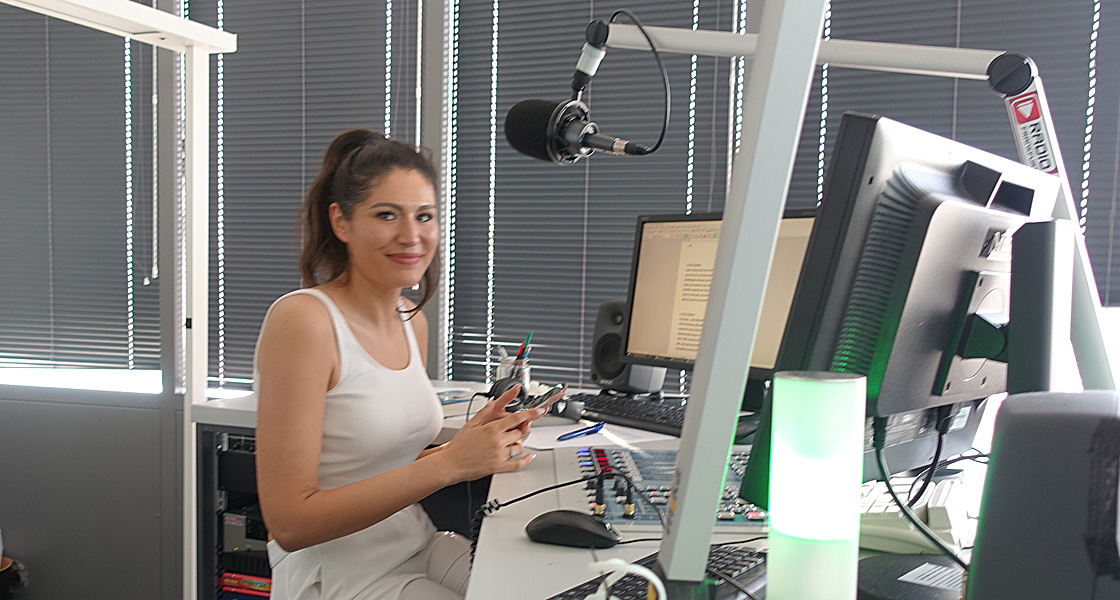 If you click on the following picture, you can hear a compilation of the programme.