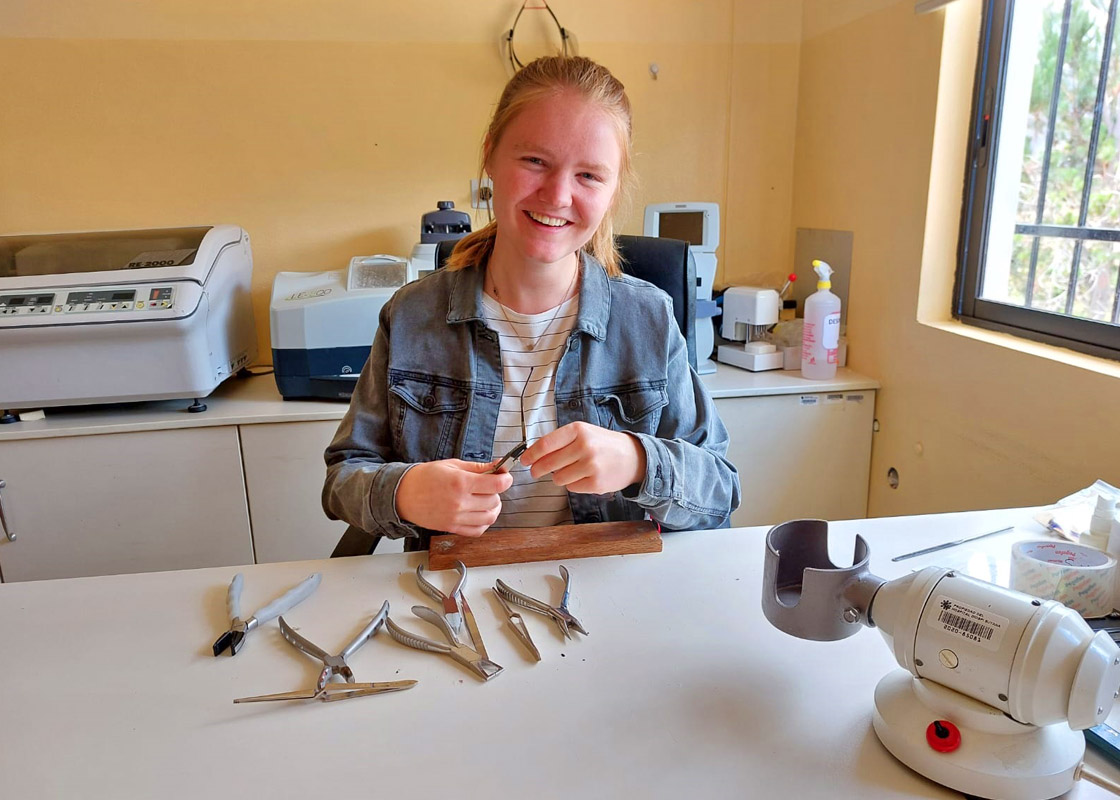 The master optician from Peine
She has everything it takes: she is a master in her field, a committed Christian and willing to get involved at the mission hospital in Curahuasi. She has read the three books on the history of Diospi Suyana. For the last few days she has been learning Spanish at a language school in Arequipa. And after that, she'll be whirling in the optometry shop.
She has long since completed the first good deed. Thanks to her efforts, Sabine Teichert, the head of our nursing service, can see clearly again.
With Janne Bühne, the number of volunteers (missionaries) has increased to 49. All work funded through donor circles. They currently come from the countries of Germany, Ecuador, England, Colombia, the Netherlands, Hungary, Switzerland and the USA. The team consists of 16 married couples and 17 singles.