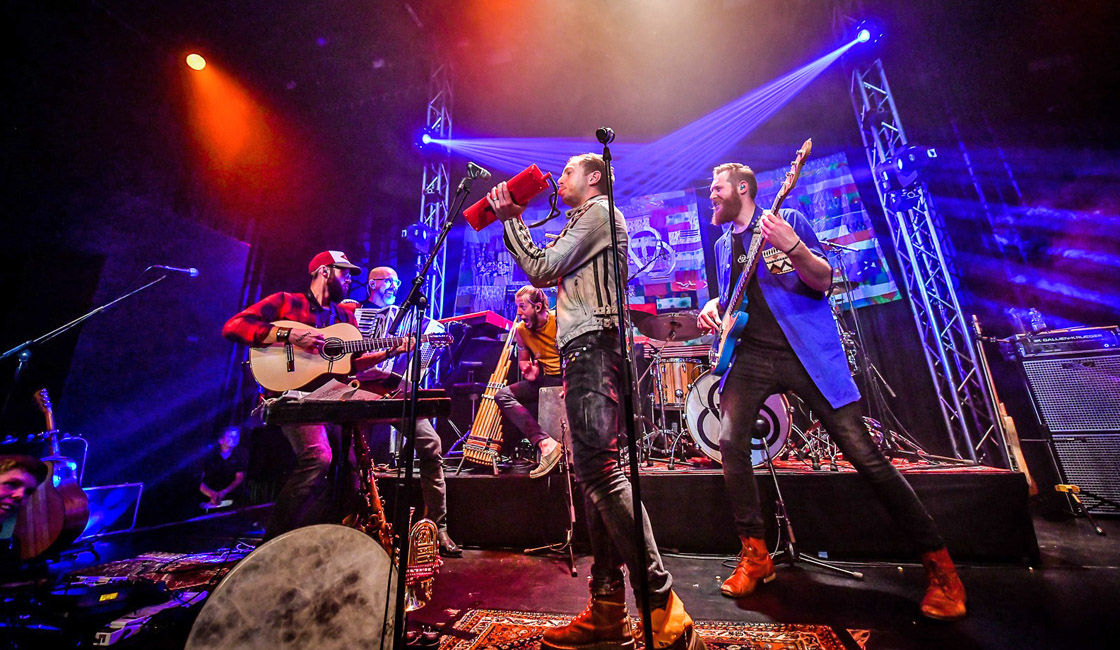 With them the Dutch group Trinity
Back in 2018, Dr. John and the band Trinity talked about participating in the first Diospi Suyana Youth Festival. But then the pandemic intervened. However, the preparations continued. The roof of our amphitheater has been repaired, a large site for a tent city has been purchased, and our radio channel for live broadcasts has increased tremendously.
Provided that political conditions and the pandemic permit such an event, it could finally get underway next year. The program should offer a good mix of music, culture and worship. The program is also enriched with sports events and workshops on topics of interest to young people. Radio Diospi Suyana provides live broadcasting to the south of Peru through our broadcasting facilities.
Trinity is a Christian band from the Netherlands with Peruvian roots. Their music can be classified between rock and pop. The musicians have played in many countries on three continents. In the Netherlands, even the queen attended one of their concerts. On Youtube, over 10 million viewers have seen and heard the group. The band has signaled to waive the fee. That would be brilliant, of course. A thank you also to John Lentink. He established the contact between Trinity and Diospi Suyana. Two thumbs up for that.