Progress and plans
Two of our six operating theatres now have new flooring.  The result is so professionally done that one could enjoy one's English breakfast using the floor as a plate.  At big thank you to our workshop team headed by Pit Werner who organised everything perfectly from start to finish.
A team of our Media Centre drove roughly 1,500km through Peru in order to exchange some of the equipment at the transmission station in Puerto Maldonado after which they picked up an emergency generator in Sicuani that was no longer needed there.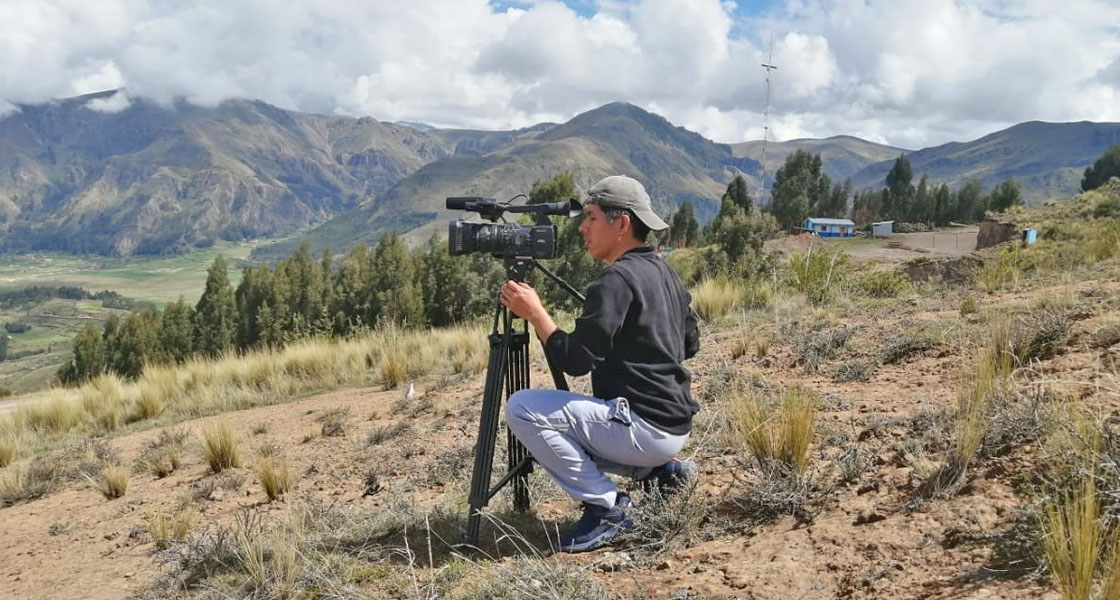 During the course of January we need to find three locations for our planned aerial towers in Urcos, Cusco and Anta Province before the usual scenario starts: base plate, wall, transmission tower, electricity connection, installing the antennae.
In distant Brazil Ruth Voigt Doege and her friends are working hard planning a Diospi Suyana presentation tour, hoping that Dr John's rented car will be quicker than the omicron variant.