A brilliant message for the Diospi Suyana Youth Festival
The message was short and to the point: "Yes, you can count on us!" The Spaniard Enrique Pavón has become known in recent years in wide circles in Latin America. 200 million times his songs have been reproduced on digital platforms so far.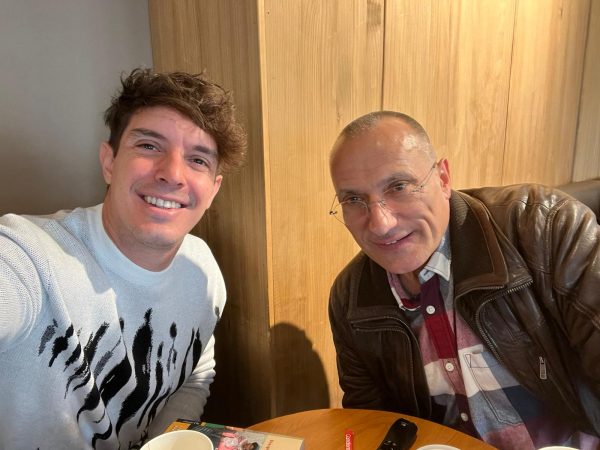 So the meeting between him and Dr. John in a Madrid cafe was not in vain. For many young people in southern Peru, the 36-year-old will be a special attraction at the festival in April.
By the way, Kike Pavón is a convinced Christian