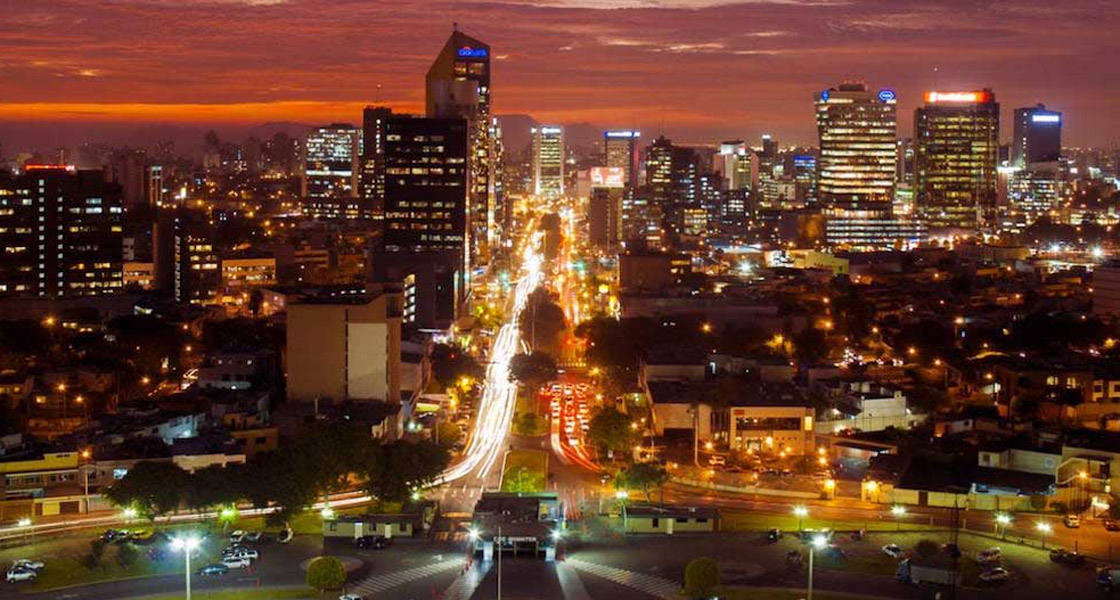 The last one will turn the lights off
It is only six weeks until the Presidential run-off elections. Peru libre, Pedro Castillo's party, has announced that it will nationalise key industries.  His opponent Keiko Fujimori now wears the badge of being the most unpopular politician.  Bearing this alternative in mind it is not surprising what is currently happening economically in Peru.
75% of the companies are holding back from making investments.  The Peruvian Sol, stable since 25 years, is daily weakening against the US-Dollar.  The shares of the mining companies are in free fall.  Insecurity and shock hold sway.  The situation is serious and everybody notices it.  The question that many people are asking is: "Will the military intervene, if the political establishment approaches the abyss?"
Health-crisis, economic-crisis and political-crisis.  Since the time of terrorism 35 years ago South America's third largest country has not been as divided as it is today.  Through its ongoing corruption scandals the ruling establishment has lost any trust the public had in it.  Credible leaders with trustworthy personalities are nowhere to be seen.  Millions of Venezuelans have left their homes.  The reason: an absolute lack of perspective.  Is the same fate awaiting Peru?
(picture: dazzlerhoteles)