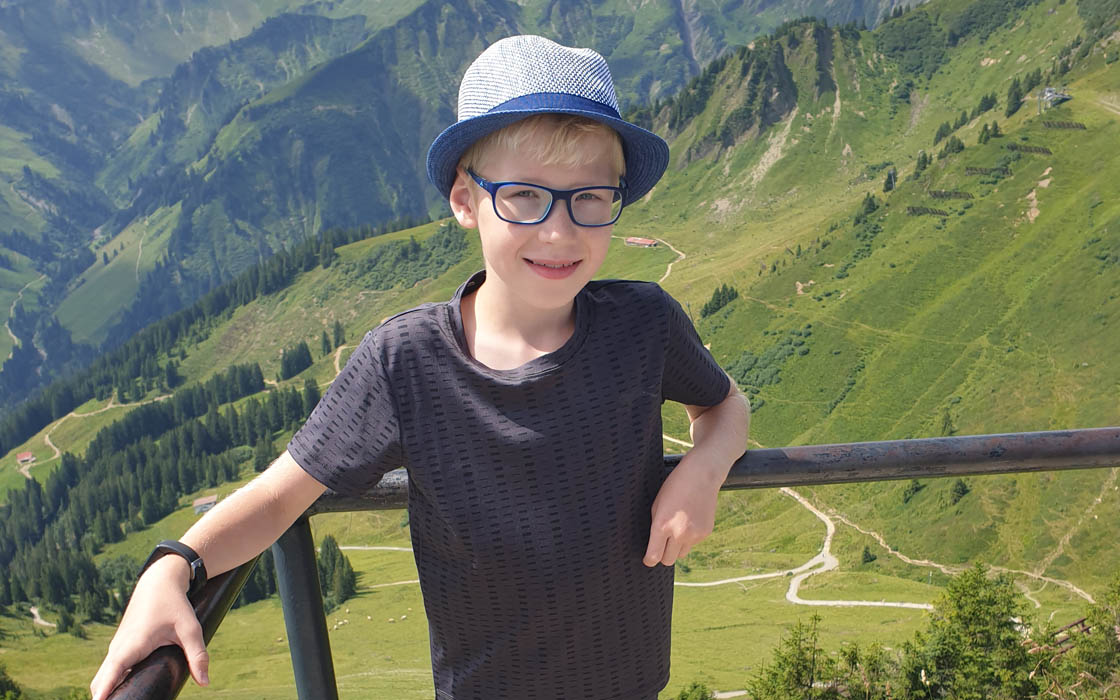 And it recalls an ancient story
Since 2004, Diospi Suyana has already received many donations – from certainly more than 25 countries around the world. But the other day, when we received a referral, our ears perked up and we did a little investigating into the background of the grant.
Ben Levi is 10 years old and attends the 4th grade. He likes to spend time in the great outdoors. Ben is also an avid reader, and so makes his thoughts about other people's suffering. At some point he heard a lecture by Dr. John in Neuwied about Diospi Suyana. This presentation kept him busy for weeks. The other day, the student donated €60 to the mission hospital in Curahuasi. All his pocket money.
It is easy to give away from its abundance. The donation does not hurt us and we even feel noble and good about it. Ben's generosity is evidence of a very different mindset. His approach to life is radical and makes us all wonder.
In the ancient book (Luke 21:1-4), Jesus speaks of a widow who put two coins in the offering box. "She gave more than anyone else," Christ commented on the event, "because it was all she had!" /KDJ