In any case, it did not go with right things
"You absolutely have to watch this interview," Adelheid Seegräber didn't have to persuade her husband Martin for long. The conversation of a missionary doctor from Peru with the journalist was indeed beyond the scope of the ordinary. It was a matter of days and Dr. Klaus John's books were on a shelf at home.
A good five years later, the Seegräbers experienced preservation and blessing from above in a personal matter. Out of gratitude, support Diospi Suyana with a generous donation. The German-Peruvian called the couple completely surprisingly to listen to the incident once in detail. The conversation lasted only a few minutes, but it led to a talk last night at Brackenheim's Protestant Community Center.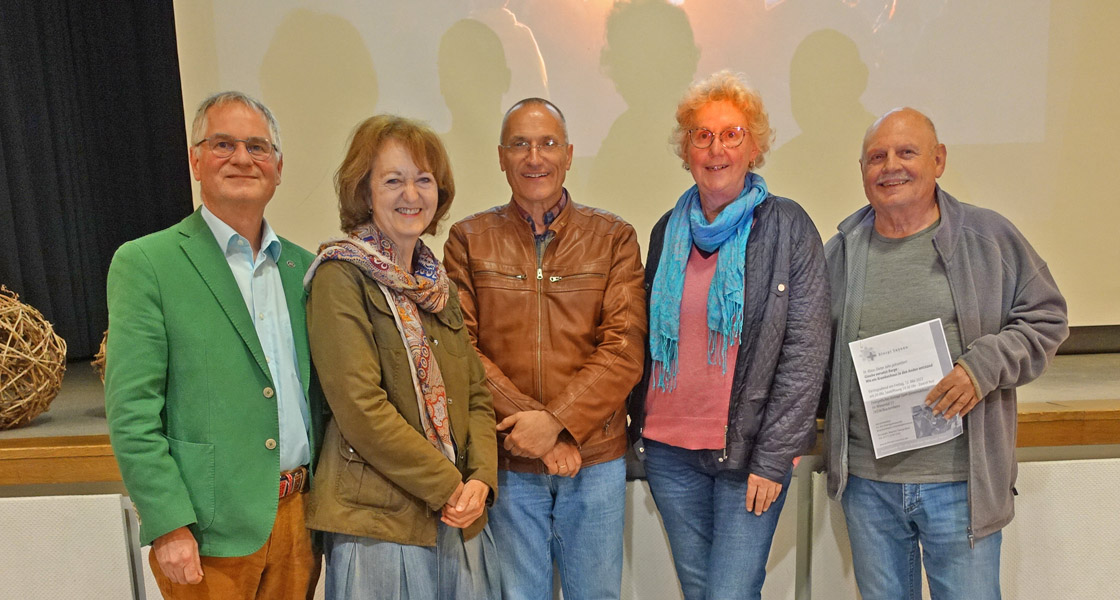 The Seegräbers are men of conviction and they whirled around their extended circle of acquaintances to promote the evening. A direct mailing from Aldi is one thing, but a written invitation from Martin Seegräber is quite another. "Please join us for a talk that is very close to my and my wife's hearts!"
Among the 120 listeners yesterday sat mysteriously the couple Uli Peter and Inge Wolfinger. The leaders of the Paula Foundation from Hamburg had already provided significant support for the purchase of a new truck for Diospi Suyana. Now, for the first time, you saw with your own eyes what Diospi Suyana was all about.
A certain Klaus Steckkönig and his wife Dr. Annette Steckkönig had made their friends aware of Diospi Suyana. One tells the other and the output is a 4-ton truck for a missionary work in Peru.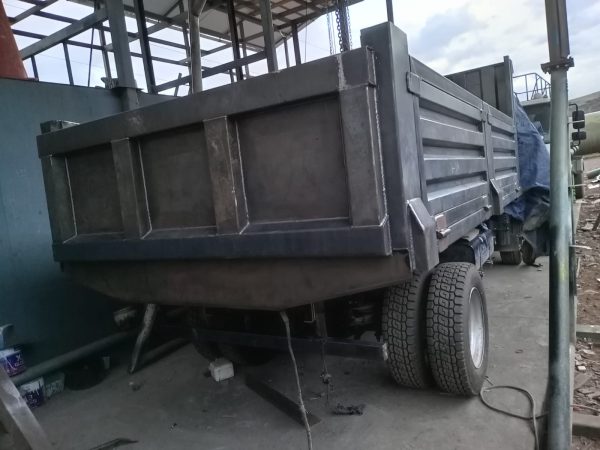 The icing on the cake or the highlight of the event was a contribution by Heike Fieß. In July, the employee of the German Federal Parliament will move to Peru to take over as deputy head of the administration. She had read the book "Walking on Water" a few months ago and was hoping for a three-month collaboration. Now it will be at least three years for the highly motivated native of Baden-Württemberg.
Yesterday, the most interesting people met for two hours in a community center. They all shared the conviction that a higher power is at work at Diospi Suyana. Thus, the presentation of the German-Peruvian had also ended with a clear profession of faith. And one could ponder over this statement for a long time. "Maybe we are more than just a random product in the universe after all!"
52 books about Diospi Suyana were taken home by the audience. And what they will do now is certainly beyond the scope of our imagination.